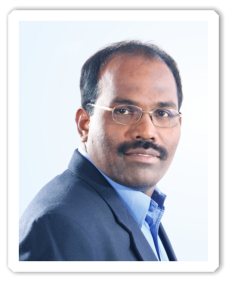 At IFMA, everything we do is an attempt towards creating a better tomorrow.
Our vision is to provide knowledge at the college level for students who would like to pursue their career in financial markets with greater interest and understanding. To match the industry requirements we groom your talents, nourish and educate you to go out to the financial world as better knowledgeable individuals, and able to take the right decisions.
We give training for various course modules that are NCFM designed and certified by National Stock Exchange of India Ltd. Students will be provided on the job training with real time exposure of the financial market. Our finance portal has various special features provided to understand the market in the real sense without incurring cost to the students. Our initiative is to provide knowledge and create more manpower, investors and entrepreneurs; IFMA will take sincere efforts to honing the student's skill sets and above all inculcating in them a strong commitment to society.
Our curriculum boasts of a unique concept - vertical (industry specific). Everything we do at IFMA is an attempt towards creating a better tomorrow. Indian Financial Market Academy (IFMA) sown the seed, we hope you will join hands with us in nourishing our cause and propelling us to unprecedented heights. After all, the quest is a better tomorrow for all!

Shekar M
President IFMA