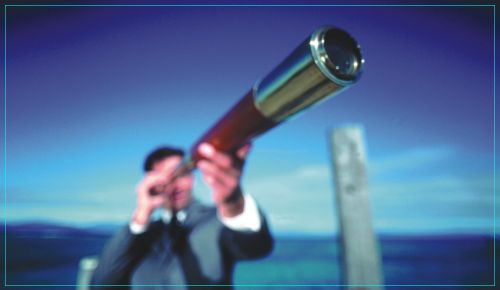 The Indian Financial Market Academy (IFMA) is committed to providing the best finance educational experience for all members of its community and to developing thoughtful, engaged citizens who make a positive impact on their world. With a unique blend of passion and individuality, IFMA is an institute with unparalleled real time training facilities creating more employable students; at home across the country and abroad.
Non-Finance Individual lacks knowledge of handling there personal investment. We will help them to provide right knowledge and make them independent in handling their personal finance in a prudent manner. Passionate entrepreneur can be motivated to create sustainable business model and proper financial support through various venture capitalists can be arranged. Understanding the present situation, as an Industry person, I have taken the responsibility of playing catalyst role for the Institution, Students and for the Industry.
Promoted by Shri M. Shekar, a finance guru with over 20 years of experience in Capital Market and allied financial products and the Director of Doha Brokerage and Financial Services Ltd (an associate of Doha Bank).